For at styrke illusionen om at lytteren oplever at befinde sig i situationerne som skildres i lydhistorierne benytter Safesounds avanceret 3D lyd. Optagelser af rum, atmosfære, stemmer m.m foretages med en speciel mikrofon(4 mic) som mixes bineuralt. Med 3D lyden, som skal afvikles over hovedtelefoner eller earphones, fører fortælleren os ind i tredimensionelle rum hvor begivenhederne udspiller sig. Det tilfører historien et endnu stærkere strøg af autencitet og virker endnu stærkere end almindelig lydgengivelser.
"Binaural 3D audio lets us walk in other's shoes, bringing better understanding and empathy to the people around us. We can really understand people's journeys, stories, and get a taste of how they feel." 
HOOK Audio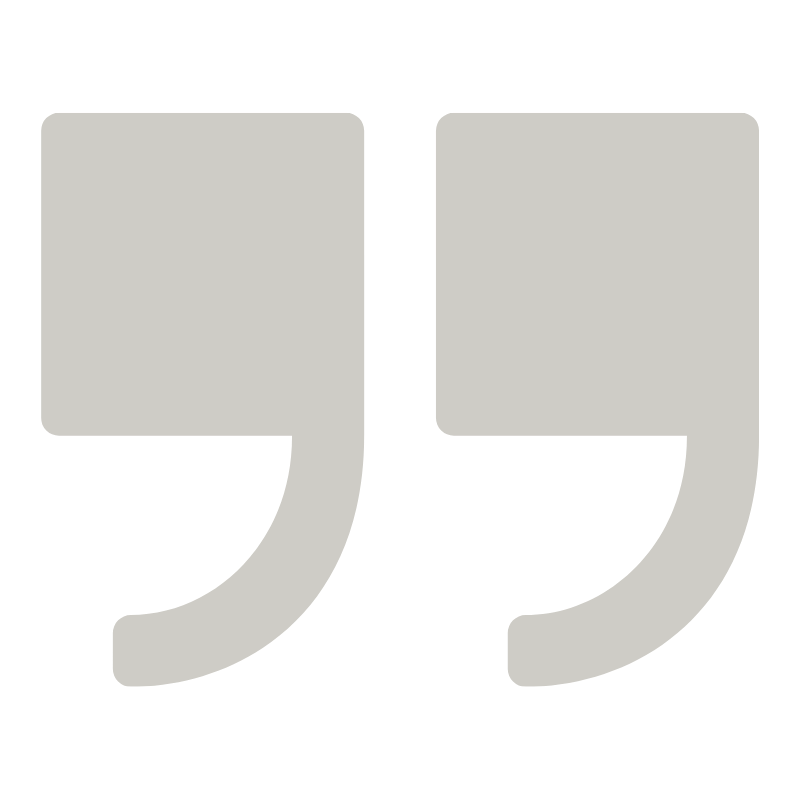 "Binaural 3D-lyd er indfanget lyd der er identisk med den måde, vi hører verden." 
3D lyd optages med en binær mikrofon som består af fire  retningsbestemte mikrofoner.
Binaural 3D-lyd er indfanget lyd der er identisk med den måde, vi hører verden på. Når lyd er optaget med en binaural mikrofon indfanges den nøjagtige placering af hver lydkilde, og hvor lydkilden er i forhold til mikrofonens/journalistens placering  ved optagelse. Når du lytter vil du føle at du er der i øjeblikket og hører det præcis på den måde, som optageren gjorde på optagelsesstedet.
Hør selv (anbefales med hovedtelefoner).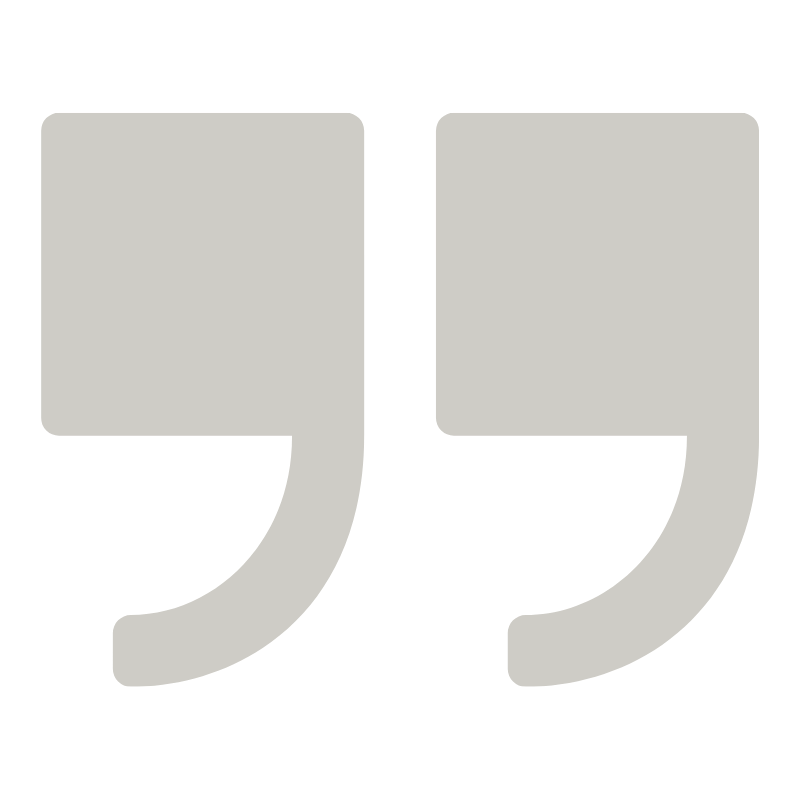 "Binær lyd må ikke forveksles med konventionel stereolyd. Stereolyd muliggør lokalisering til venstre og højre ved afspilning. Med binaural lyd kan en lytter lokalisere lydkilder foran dem, bag dem og over og under dem.